Commercial Solar Installation in Albuquerque
Many Albuquerque business owners are taking advantage of commercial solar installation services because of the numerous benefits that solar power offers. If you own a commercial building, consider hiring an electrician from Energized Electric to install a solar power system. With our skilled electricians, you will be able to customize an electrical engineering design and choose commercial solar system materials for your project.
Discuss your location, power requirements, and choice of mounting options with our team at Energized Electric to begin planning your commercial solar installation.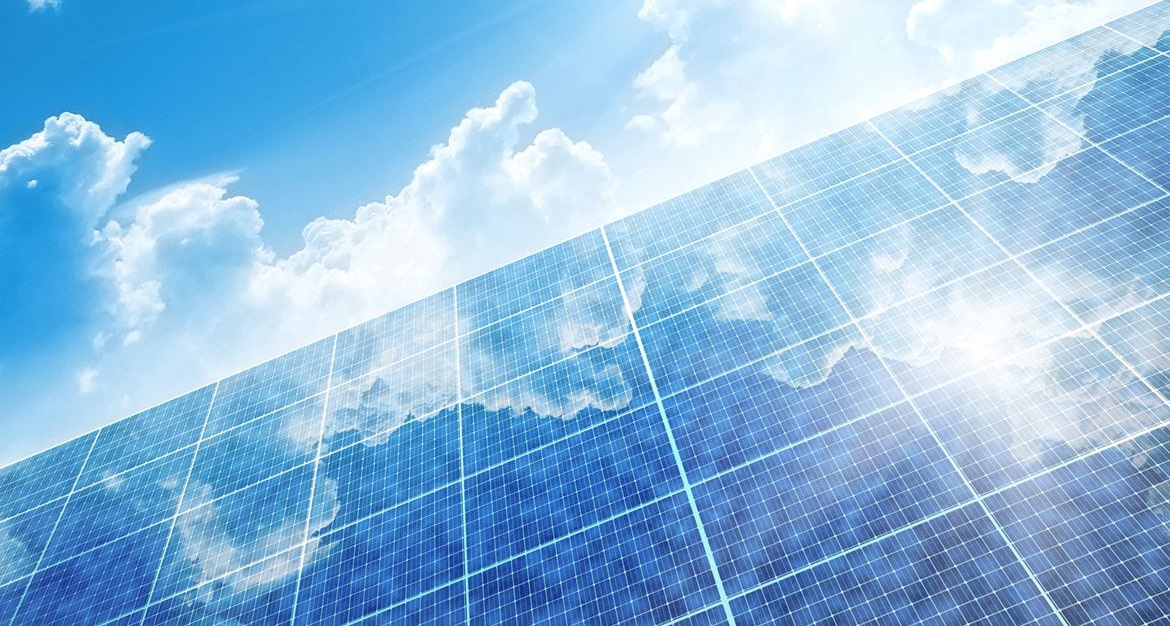 Benefits of Commercial Solar Power Systems
A commercial solar installation from a skilled electrician provides an abundance of long-term benefits that are both environmental and financial. Your return on investment will probably come to fruition in approximately 5 years, and throughout this time, you can enjoy tax incentives and rebates and energy cost savings. As an Albuquerque business owner, you will also be able to remain energy independent, and you can rely on fixed power costs.
Additionally, customers and clients who support businesses that engage in renewable energy efforts will appreciate your business's reduction in carbon emissions produced by purchasing a commercial solar system from a qualified electrician.
Your Source for Commercial Solar Installations
Whether you own an office building or a warehouse, an electrician from Energized Electric can assess your commercial property and determine the specifications of your solar power system. If you're considering a commercial solar installation for your business, you can direct your questions to our solar power system experts.
Installing a commercial solar power system on your Albuquerque building is an excellent way to limit your carbon footprint, utilize renewable energy, stabilize energy costs, gain energy independence, and appeal to environmentally-conscious customers. Once your commercial solar system is installed, you can keep in touch with the electricians at Energized Electric for inspection, maintenance, and repair services to ensure that your system remains in great condition.
If you need an electrician for a commercial solar installation in the Albuquerque area, please call 505-246-6922 or complete our