Make Home Life Easier With Automated Lighting
Energized Electric has trained hard to stay on top of leading industry technologies like automated lighting. We are the qualified Albuquerque electricians who can install automated lighting and connect them to your smart home systems.
Nobody will ever accuse you of being lazy, we promise, automation is taking the home lighting market by storm. After installation, you will find that it makes life much easier.
These devices and gadgets enable a homeowner to control and monitor the security system, lights, heating and cooling systems all with an interface such as the computer or smartphone.
Quality installation
Quality customer service
Your satisfaction is guaranteed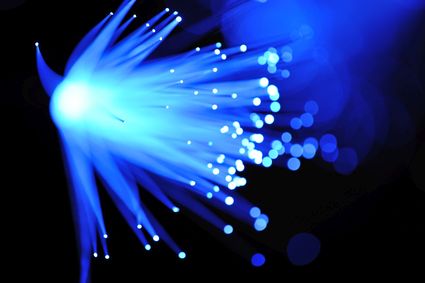 Programming Automated Lighting Systems
Returning from work to a dark house every night is never a pleasant feeling. Automated systems let you program the lights to turn on and off at your preferred times.
This is also great to make criminals this that someone is home even while you're on vacation. If you want to see what automated lighting can do for you and your Albuquerque home, just call our installation experts to set up a consultation.
Program every light in the home
Tie into the security alarm system
Bluetooth or smart hub connections
Operate your lights from remote locations
For more information about our Automated Lighting Installation service in the Albuquerque area, please call 505-246-6922 or complete our