Aluminum Wiring Repair & Replacement For Your Albuquerque Home
One of our specialties at Energized Electric is repairing and replacing the aluminum wiring. Our skilled Albuquerque electricians are reliable, professional, and honest. All of our work is done according to electrical safety code standards strictly for your quality assurance and peace of mind.
It is important for every Albuquerque homeowner to know the condition of their home's wiring. You also need to know if the home's electrical wiring is up-to-date and, more importantly, up to code.
The fact is that no matter how secure your home looks from the outside, there are elements you cannot see but are vitally important for the safety and well-being of your family.
Contact us today so we can inspect the type and condition of your home's wiring or handle the aluminum wiring replacement.
Not all aluminum wiring needs replacement
Copper wiring is more reliable
Qualified electrical safety inspectors
Inspect past electrical repairs on aluminum wiring
Competitive estimates
Skilled & honest electricians

You Need An Electrician To Inspect Past Repairs On Aluminum Wiring
Aluminum wiring can be a fire hazard wherever the wire is spliced or makes a connection with an outlet, switch, circuit breaker or another component of an electrical system.
This wire will shrink and expand as the temperate changes throughout the day, causing loose connections depending on the temperature.
Another reason aluminum wiring is such a fire hazard is because it is often repaired wrong. Unless your home is brand new, you never know who made electrical repairs or if they knew what they were doing. This is reason enough to let an electrician inspect the aluminum wiring.
Loose wires
Wrong connection components
Improper repairs
Shorts, shocks, & burnouts
Choose Us For Aluminum Wiring Replacement
From replacing outdated wiring to installing new electrical systems for new construction and remodeling projects, our electricians are qualified. To have the wiring of your home inspected or replaced, call our experts today.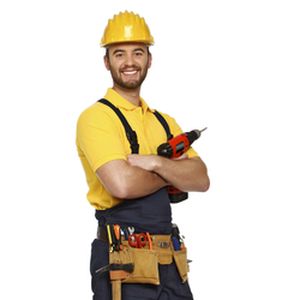 If you are looking for an Electrician in the Albuquerque area for Aluminum Wiring Replacements, please call 505-246-6922 or complete our