Commercial Solar Maintenance and Repair in Albuquerque
If you've hired an electrician to install a solar power system on your Albuquerque commercial building but you need to keep up with the maintenance of the system, the skilled professionals at Energized Electric can provide commercial solar maintenance and repair services.
A solar power system installed by a qualified electrician is a great investment because its installation results in significant cost savings and a positive environmental impact, and owners of Albuquerque commercial properties should prioritize the maintenance of their solar power systems so that they operate efficiently for decades.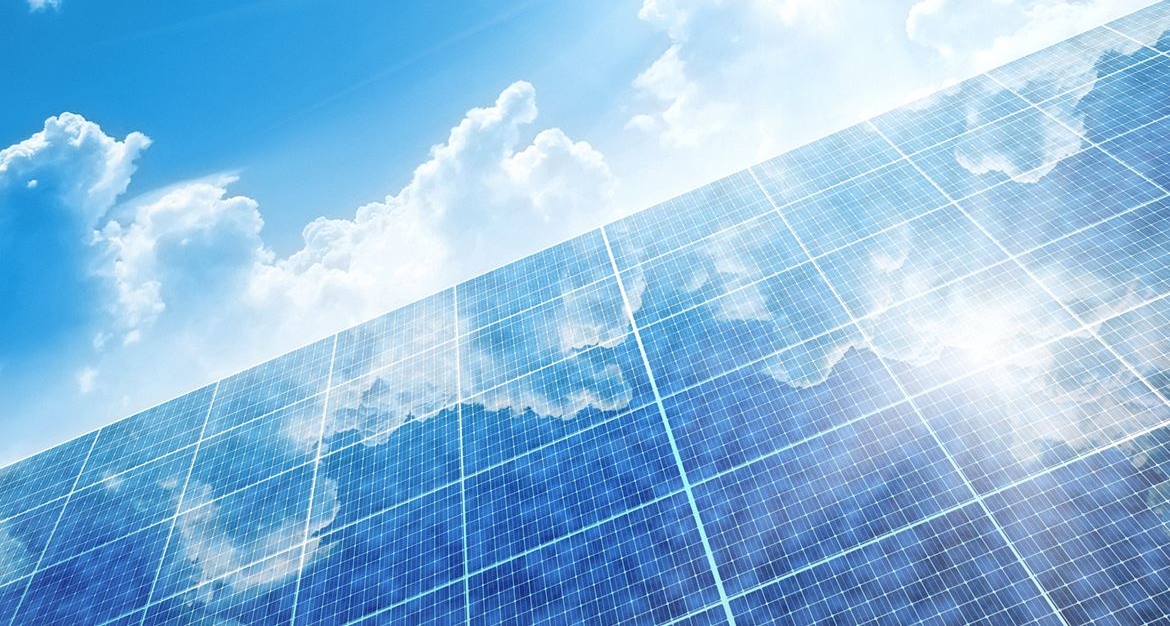 Maintenance Recommendations for Commercial Solar Power Systems
The frequency of cleaning and maintenance tasks of a commercial solar power system depends on the building's location. Generally, solar power systems should be cleaned every season to ensure ultimate efficiency of the panels. Albuquerque business owners can monitor the energy efficiency of their systems to determine when the panels should be cleaned. When cleaning the panels, you should make sure that the cleaning solution used doesn't leave a residue, and you should always consult with the solar panel manufacturer to acquire special cleaning instructions.
Another key maintenance task is scheduling an annual inspection with your electrician. During the inspection, a thorough examination will determine any water damage, discoloration, broken glass, exposed wiring, missing bolts, and corrosion.
Schedule Solar Power System Repairs
Commercial solar power systems are durable, but they may require repairs occasionally. When scheduling repairs for your solar power system, you should select an electrician that you can trust. Our experienced electricians at Energized Electric can solve problems regarding weather damage, burned solar inverters, and damaged wiring.
If the commercial solar power system on your Albuquerque business building requires the attention of skilled electricians, contact Energized Electric for commercial solar maintenance and repair services.
If you need an electrician for commercial solar maintenance and repair services in the Albuquerque area, please call 505-246-6922 or complete our